The Indian jewelry intensifies the beauty of a woman. So, it is used on every other occasion from birthday parties to weddings. Be it the bride or the guest, every lady wears a beautiful piece of jewelry to compliment her overall look. Indian jewelry comes from different corners of the country and is in different patterns, styles, and colors. Some are of high cost while some are of lesser cost. While you enjoy your favorite and special occasions, let your jewelry do the talking. Here is the list of these few piece of jewelry which is the most affordable and worth owning jewelry.
Let's have a closer look at the beautiful Indian jewelry list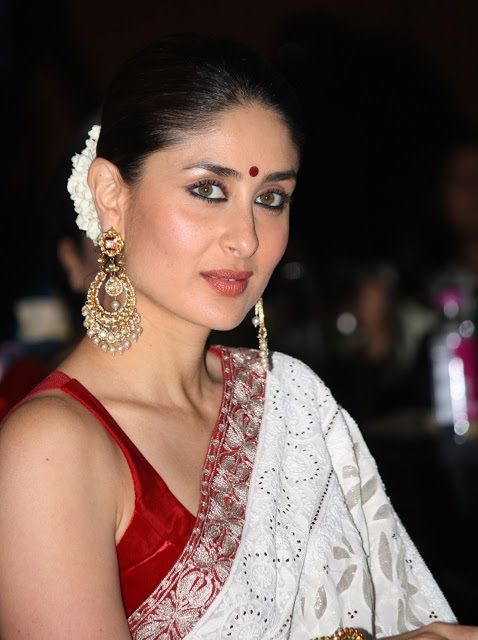 The traditional chand bali earring is mostly preferred for parties or some special occasion, which perfectly compliments the outfit of the woman. This earring is a beautiful long half-moon shaped earring and so the name 'Chand Bali'.It comes with diamond, pearl or kundan work on it which goes perfectly with a designer saree or dress. And it is also available in oxidized metal which can be matched with modest color kurtis or dresses. It is the most trending earring these days.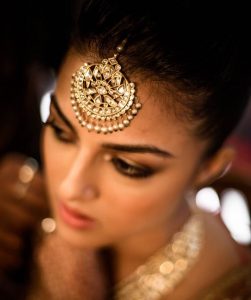 Maangtikka has always officially been part of the Indian Bridal jewelry collection. Over the years, its design and patterns have increased to such a level that it is now been used on other occasions rather than just on wedding occasion. This earring comes in pearl, kundan, and semi-precious stones and in different shapes too. Nowadays, girls also wear it to enhance their indo-western look.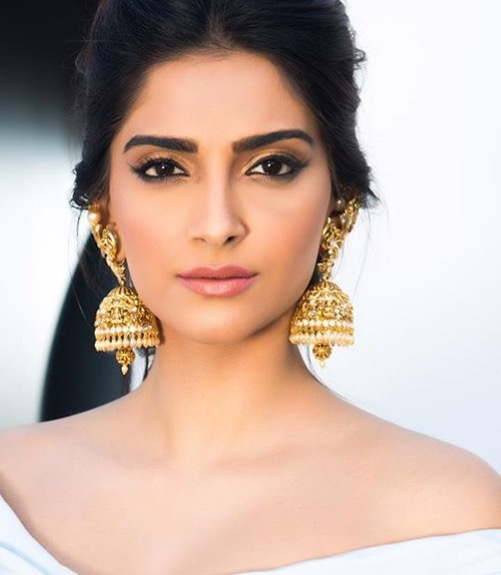 The innovation of this piece of jewelry was an interesting one. The jhumka is an elegant piece which has a dome-like structure designed with pearls, beads or stonework. The textures and designs of jhumka are quite famous in India since a very long time. It looks ravishing with a tied up hairdo. You can choose the style and pattern of the jhumkas according to your personalities like the casual collection for office wear, designer collection for special occasions like wedding, or a party wear collection for cocktail parties.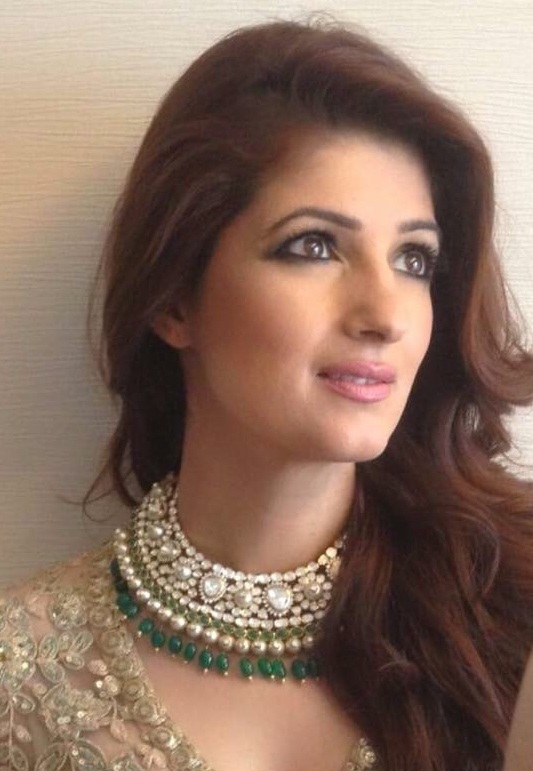 The necklace is not just a piece of jewelry but an elegant masterpiece that defines your beauty and personality. The trending neck piece these days is the multi-layered or the mala necklace which goes beautifully with a saree, lehenga, or an indo-western outfit. It is basically crafted with beads and pearls but the kundan, stone and thewa work add more to its beauty.
Every woman's favorite jewelry piece is the ring. Rings add life into your fingers. They make them all classy and dazzling. There is a huge collection of rings out there in the market like the teardrop ring, round rings, floral shaped rings, etc. Nowadays, the rings also come in animal shapes which are wore by the woman to add a shine to their casual look. The big pearl and diamond rings can be worn on the occasion of cocktail parties or wedding to add that extra dazzle.
The above jewelry collection comes in handy on every other occasion you want to attend. If you do not have the above collection, grab it as soon as possible. And if you already do, update it with some more patterns so that you can add variety to your styling.  
We are professional jewellery photographers in Mumbai. If you want to such services, then do contact us.