Photographs have emerged as one of the most powerful tools for communication in this gadgets dominated world. It has enabled retail and advertising with a delightful viewing experience. Picture perfect photography can take you into a world where things look the way they should. This is due to the art of retouching the images that have bridged the gap between dull and glowing photography. With this concept, there is no end to the utopian space where product description in the textual form has been replaced with photographic skills.
Why is there a need for jewelry product retouching services?
Before
After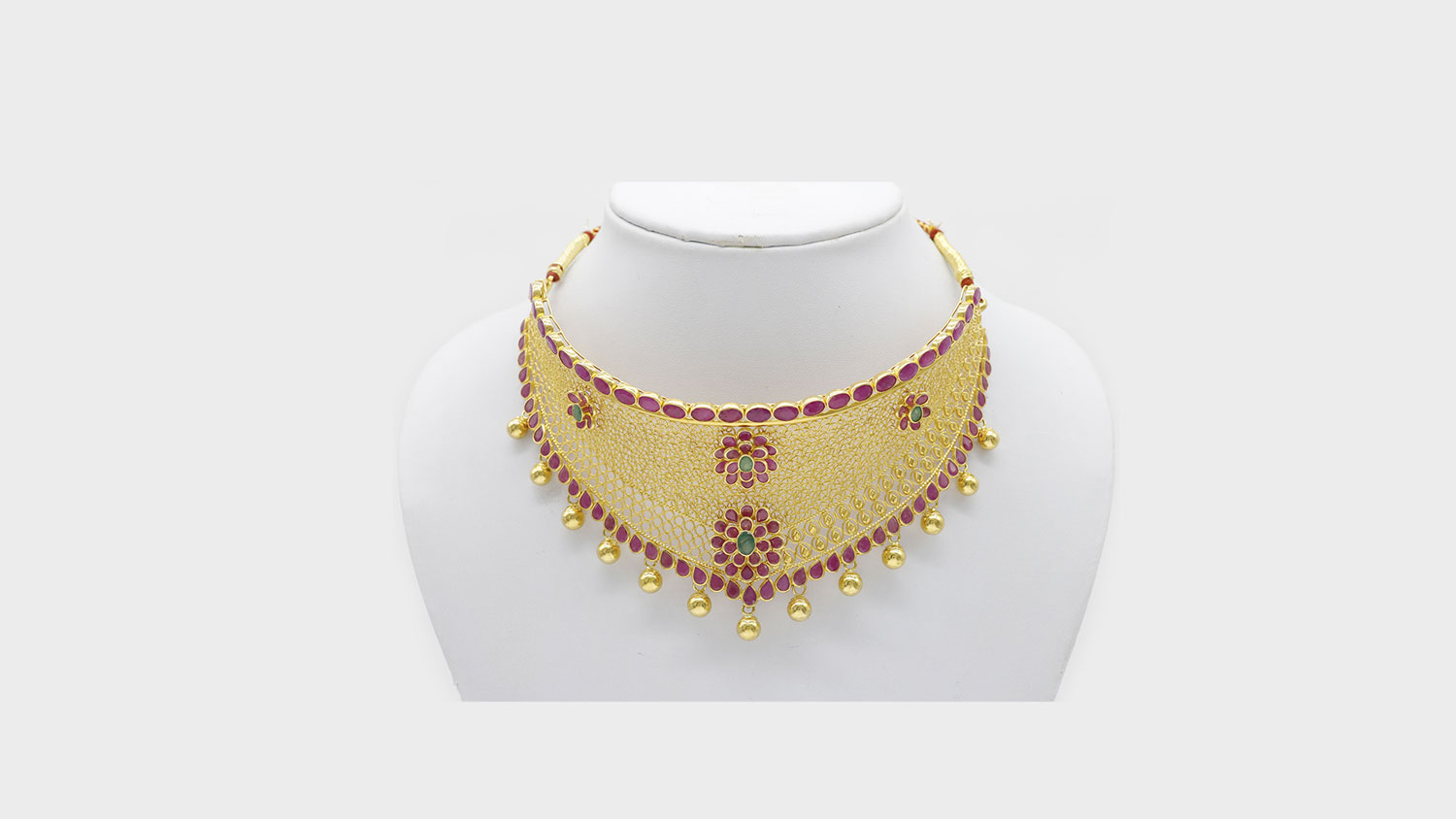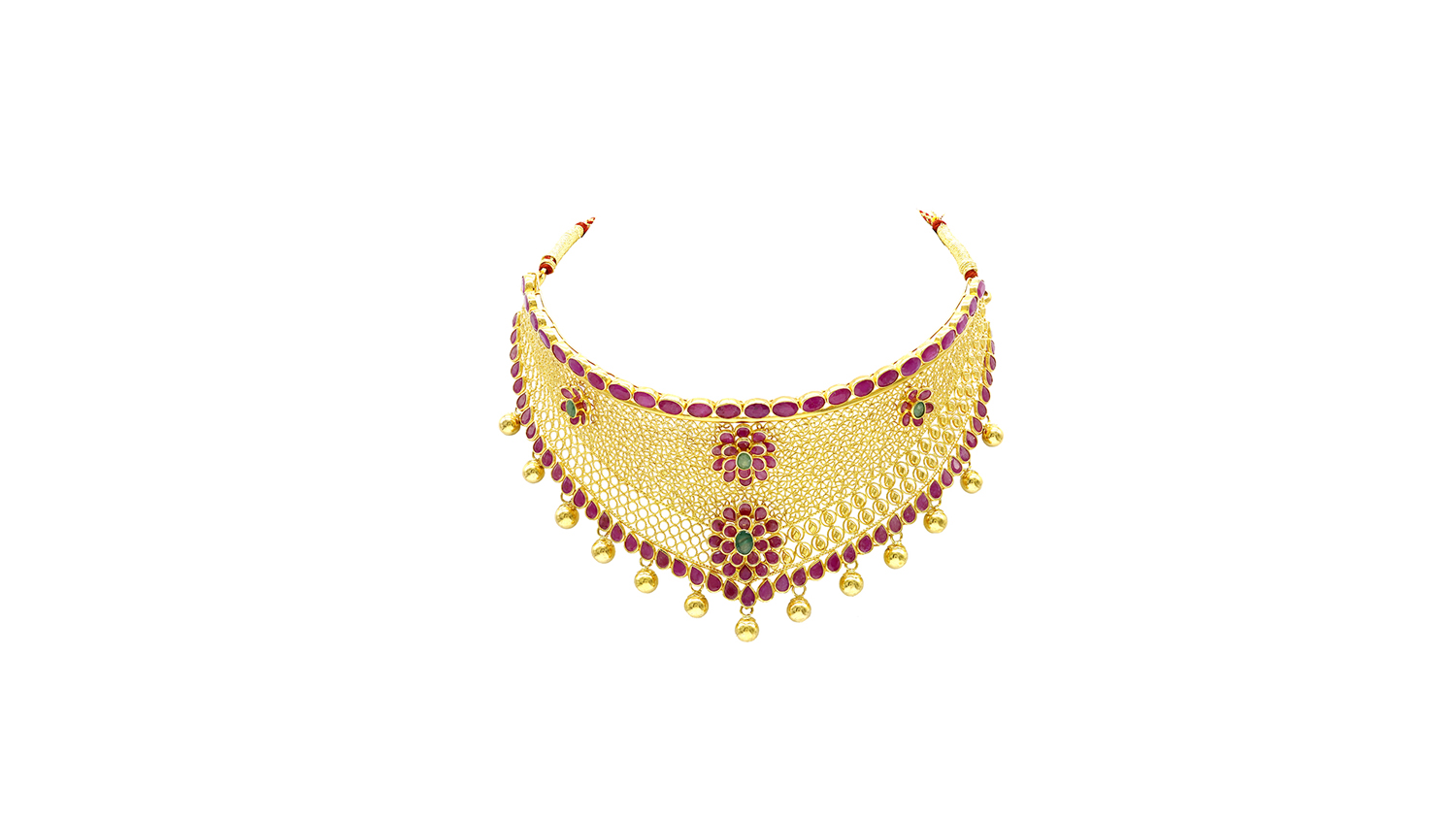 Photographs can convey or portray the story of the product with no beginning or end. For example, unique bridal dress or an engagement ring for a woman with eye-catching photographs will make her pleased or displeased within moments without word of mouth.
This is the art and the magic of photography that is responsible for the transformation of looks of an object, be it an engagement ring or diamond-studded neckpiece or an artificial piece of golden jewelry.
A well-photographed picture says a million words.Getting good photographs is not the mission accomplished to please women species of the world if they are engaged in online jewelry buying especially. Only professionally retouched images can create the magic of impressing them.
If the jewelry pictures are retouched to enhance its look, it is another million added to it.
The trick of retouching involves technical services like adjusting the colors, balancing them, making changes in sharpness along with many other aspects. Photo retouching is mainly associated with giving the overall look of the photograph a changeover so that it appears more eye-catching.
The growing trend of online shopping and springing up of online marketplaces has necessitated the need for product image retouching in the visual culture as more and more ultimate clients are attracted by these product images that have a professional and appealing look. Numerous photo retouching companies are available that renders the services in this regard.
Retouching of photographs is very crucial for your jewelry images because it can help to bring out the actual and desirable look of the jewelry piece. Listed below are a few tips that can help you improve your jewelry images with the help of photo retouching:-
1) Brings out the more viewable image
While photographing jewelry, chances are very likely that they will earn blemishes, scratches, dust or fingerprints even if you are using high-resolution cameras for the same. So, it is always recommended to prefer wearing gloves or handle the jewelry piece with the piece of clothes so that its beauty is not hampered. But in-case you have forgotten to do so photo retouching can help you clean your jewelry.
An untidy jewelry photograph will take away clients preference from your brand. Removing the dust, scratches, or ugly blemishes from the photo will help you attract more clients toward your jewelry photograph showcased on an e-commerce website.
2) Using a white background
Before
After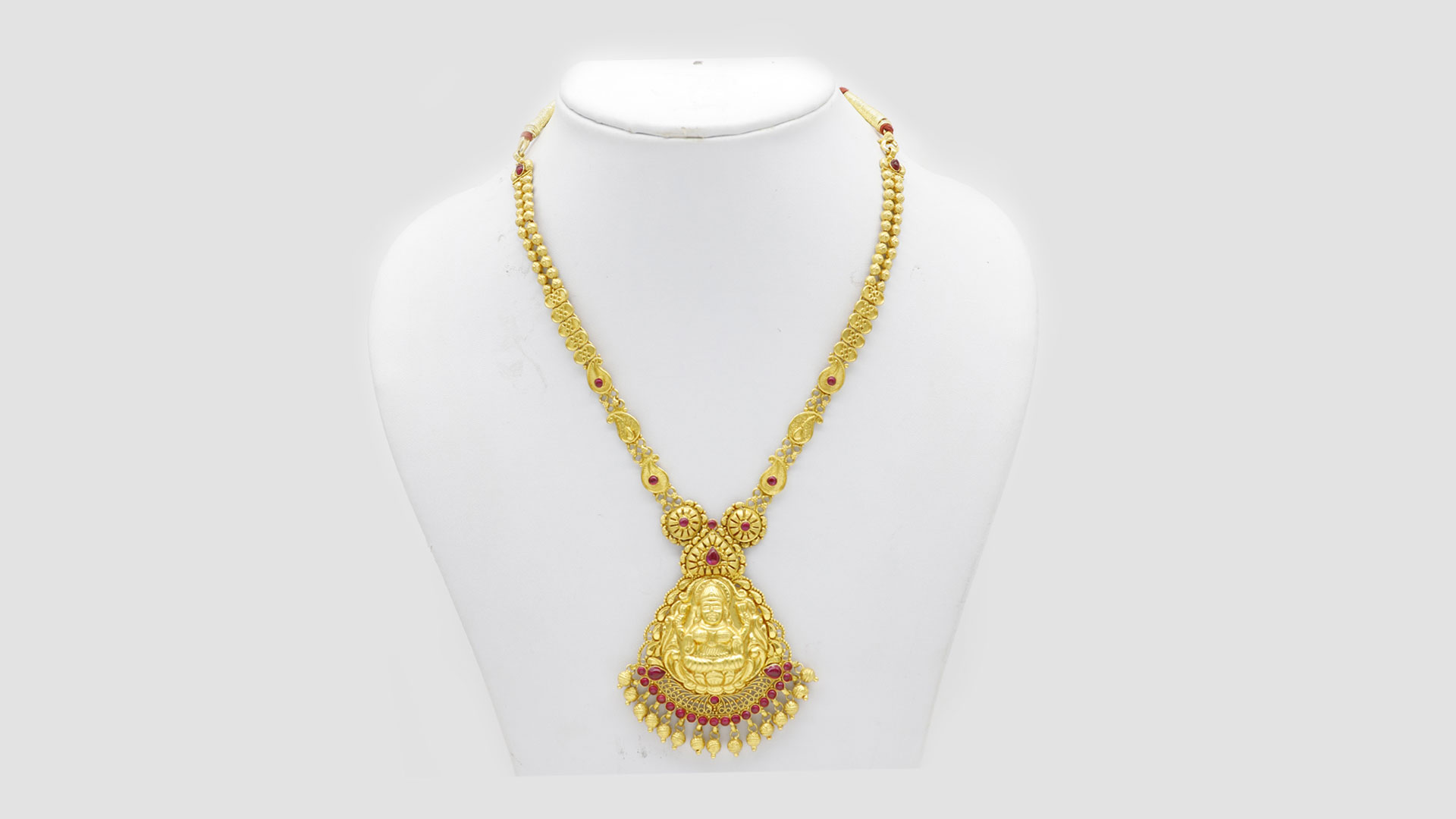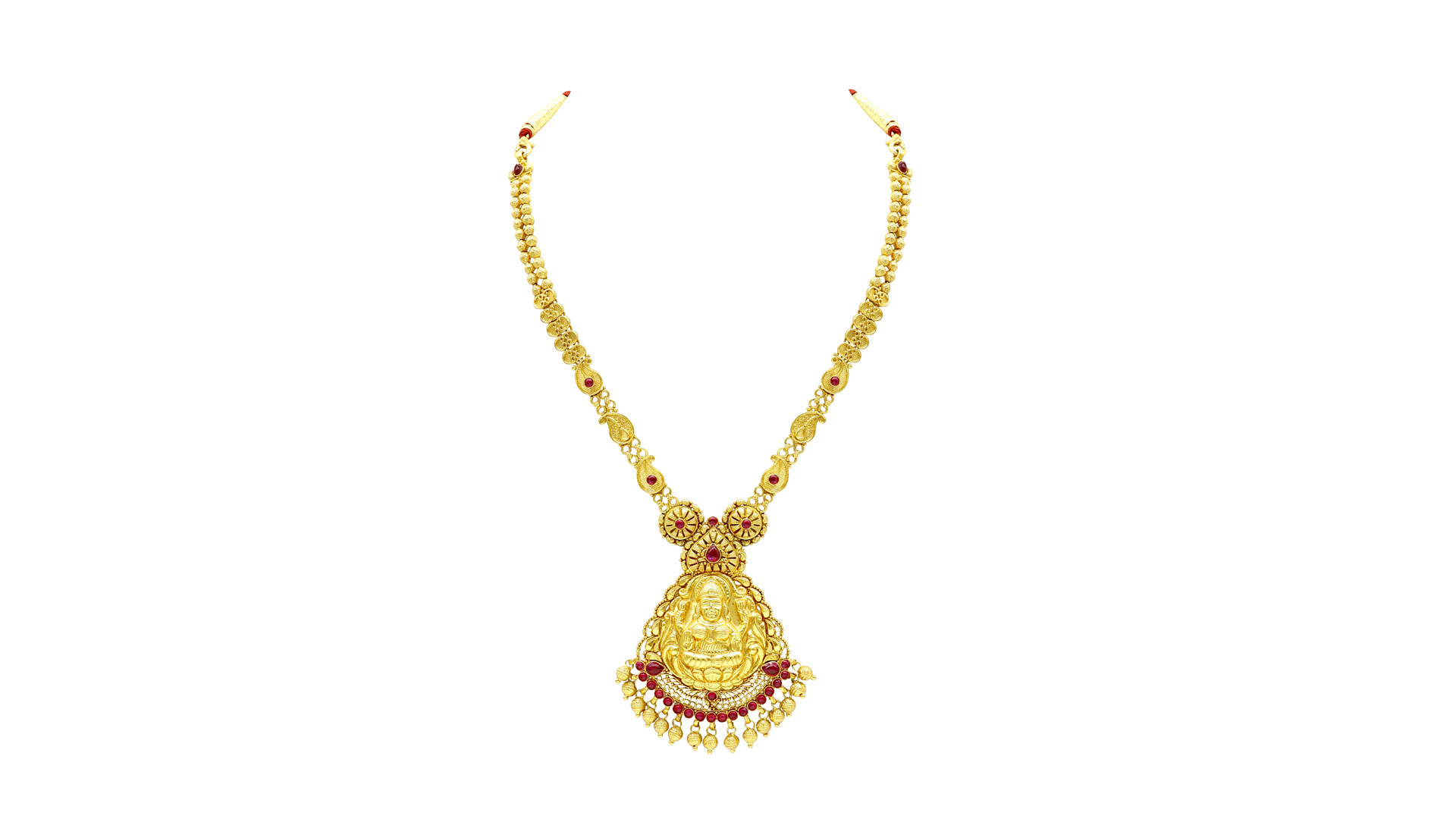 The focus of every photograph is supposed to be on subjects, especially when it's jewellery photographs. The background or the surrounding environment here creates an essential impact on the viewer's mind. The background of jewelry photographs plays two important elements firstly it attracts and keeps the buyers engaged for a more extended period and secondly, it reduces post-production process as high color accuracy and consistency can be brought in images without much effort.
A newly launched online jewelry business always prefer their images launched with a white background as it makes the product look more presentable, clean, sophisticated, and professionally photographed. This is one of the best jewelry photography tips that can be further enhanced by product retouching companies services.
3) Helps to eliminate crooked photos
The product image retouching is engaged with straightening and cropping. Crooked jewelry items can lower down the quality of your jewelry piece. Customer is never attracted to photographs with off-Centered camera image of a product which they are about to buy as these are uncomfortable to view.
The help of the retouching process, photos of jewelry are leveled and cropped that makes them more appealing. It lends a professional touch to the clicks which are often comfortable on the eyes too. A professional image retoucher can render their skills here making an ordinary piece of jewelry, look like an exclusive one.
4) Make picture sparkle and shine
Jewelry is somehow synonymous to sparkle and shine. And clients (usual women for jewelry) are drawn towards the sparkling diamond or gold jewelry very easily. A dull or uninspired looking photograph of the diamond will give it a look of artificial diamond look, which will be ultimately resulting in putting off the clients of your site.
Sparkly and shiny jewelry is often achieved by manipulating the lighting is falling on the object during the photo shoot as direct light can create a sparkling effect creating a stunning prism of rainbows on the diamond.
A professional image retouching can use halogen lights, LEDs, or many other sources to create the desired effect and sparkle on the piece of jewelry. So, it is always recommended to have the services of professionals that can capture the sparkle and add the missing.
Final verdict
Better hire the services of professional photographers and jewelry image retoucher, when the subject of photography is something like jewelry. Here the profile of the product along with its sparkle and shine are responsible for generating several sales. Well-retouched images can assure client age. Otherwise, the potential buyer will have the notion that the jewelry they will be acquiring is a waste of money. It is only excellent product photography and retouching that can persuade them into buying jewelry from the jewelry shop online.
Clients enjoy wearing their jewelry firstly by eyes, before putting their hands actually on it. Studies have found out that there is a direct relationship between the number of sales and the number of images listed for the jewelry item on the e-commerce portal. The higher the number of images related to a particular jewelry item posted, the more likely it will be gaining popularity online.
Make sure each jewelry picture is clear and meets excellent photography standards. Retouching jewelry techniques are for jewelry sales is what salt is to spices. Both are mandatory for taste and consumption promotion, especially if it is online.