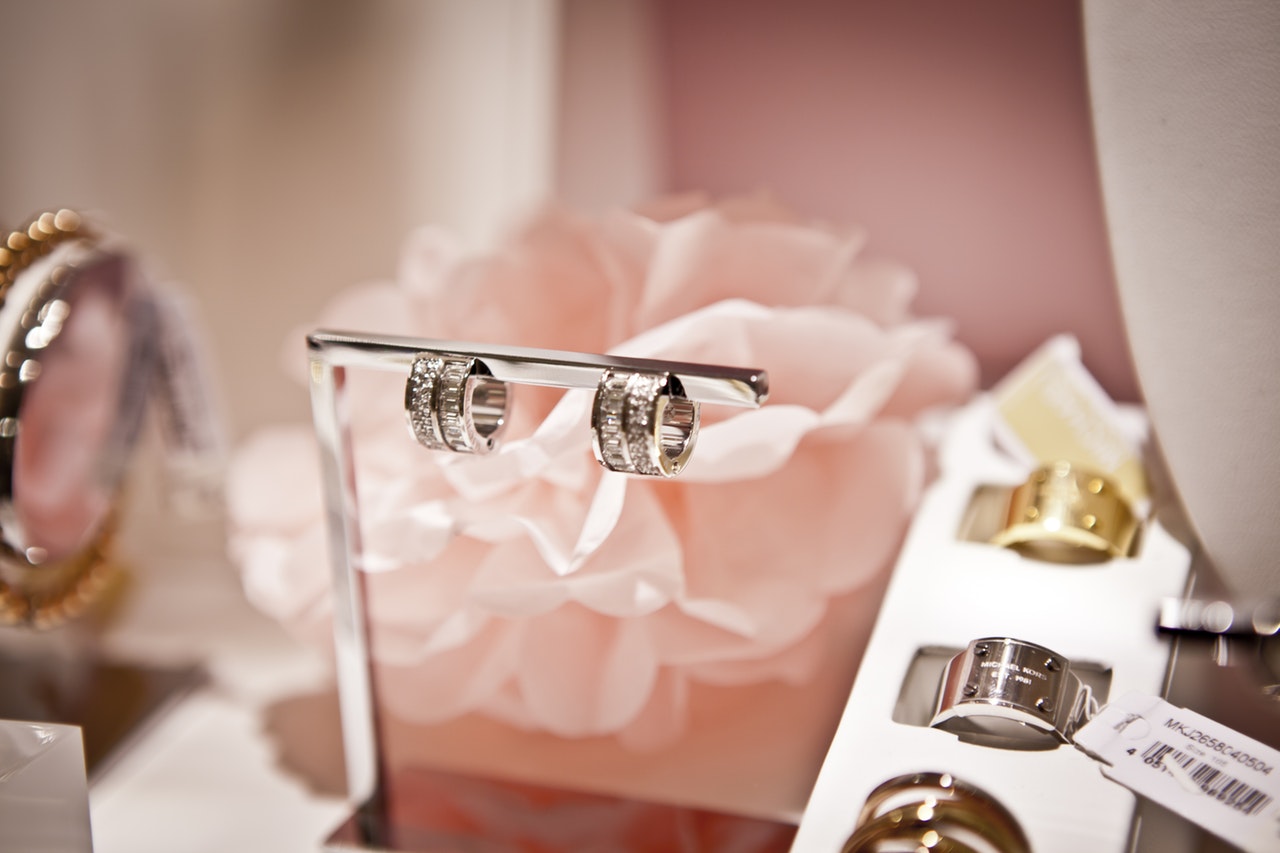 Imitation jewelry has developed to be a boon for all those ladies who enjoy a variety in their accessories and jewelry. Imitation jewelry is made up of artificial materials and thus isn't as expensive as gold or silver jewelry. Even though it would like them, you wouldn't have to spend as much.This also makes imitation jewelry popularly known as 'fashion jewelry' because this is the jewelry type that allows people to experiment with different styles and trends in the most cost-effective way.
This would make this type of jewelry a must-have for every wardrobe. What's more? You can also keep exploring the trends that come out every season and keep updating. A very common misconception with this style is that imitation jewelry isn't as classy and elegant as the 'real' jewelry. In fact, with the ever-evolving technology, use of higher quality products, it is now possible to create classy jewelry that can compete with the real one in the race of looks.
So basically it means that you can purchase the latest trends for the season without worrying about the cost.
There is a plethora of options for you to choose from and we will help you do so by taking you through the latest trends one by one.
Imitation jewelry for special occasions:
India is known worldwide for its rich tradition and culture and from this comes the beautiful jewelry that is a part of all cultural celebrations. Be it weddings or other rituals, ethnics paired with Indian jewelry will never put you down. Lately, you will see that certain styles like Tehwa and Kundan are explored greatly. These add a hint of extravagance and life to the already colorful outfits that are paired with these.
What needs to be kept in mind is that you wouldn't want to overdo these as that is likely to happen. For example, if your jhumkas are pretty heavy, you might want to avoid putting on a very ornate and heavy necklace.
The various options that will look great on you would include stones studded necklaces and bangles. Or huge jhumkas that will match the shade of your outfit. What is also trending these days are anklets that seem like silver and go well with your ethnic traditional look.
Also, beads and pearls necklaces are the mos t trendy fashion accessories at the moment and can be worn with a wide variety of outfits.
All the classic styles and traditional designs can be adapted into artificial pieces which look gorgeous. This includes heavy pieces like Kundan, Thewa, Meenakari and Polki jewelry as well as latticework gold pieces with paste stones. More modern style jewelry incorporating ethnic designs are also available, including pretty pendants, bracelets, and earrings.
On the other hand, you want to dress up for a high society party, you'll also find stunning pearl jewelry pieces made of cultured or fake pearls, in an effusion of classy and ornate designs.
Fashion jewelry for casual days
Dangling earrings are in the market this season. This can be owed to their attribute of going really well with both Indian and western outfits. These earrings come in an array of designs and the ones with twinkling stones studded in them are becoming an all-time favorite for most of us. They will add a subtle glamour to your tunics and tops.
Your tunics, on the other hand, can be paired with long hooks plated necklaces or even Victorian necklaces. You can always go for an Indo- western look that will make you stand out by pairing your casual ethnics with a little bit of trendy jewelry.
Necklaces with small pendants or beads will also be a great option if you are looking for something casual. If you are planning to wear a cotton skirt, you'll find pieces made of brass, oxidized metals, copper, and wood as well gold or silver plated sets that will go with it.
American or Australian diamonds are a great replacement for the real ones and the earrings made up with these can be worn every day. They do not mess with the formal look that you might want in a corporate environment.