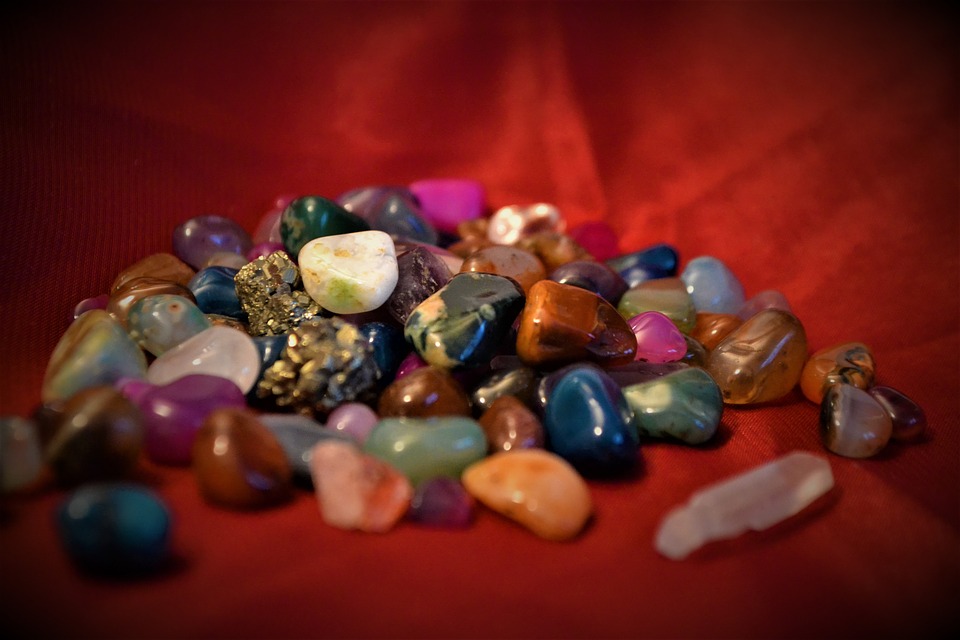 Gemstones are fascinating, aren't they? While attending a party, don't you always get stunned and attracted to the beautiful jewellery which other women and men wear? Well, who doesn't? You think in the back of your mind that even I should own that beautiful diamond neckpiece or the ruby ring. Don't you worry it is totally normal because one of the three reasons gemstones were discovered was for 'human pleasure.'
In some earlier cultures, several gemstones were considered as the magical stones with healing properties as well as it was used as the power to keep the person away from all the evil and dangers. Also, in few kingdoms, it was a symbol of pride and power as the set of gemstones in the crown and other ornament depicted the right to rule.
When we say gemstones, the only gemstone that would have hit your head might be diamonds, emeralds or rubies, you always think of these as the most expensive and rare gemstones. But, let me correct you these are not the most expensive or rarest gemstones. Surprised? Well, yes you heard it right there are many other gemstones you are not aware of which are the most expensive and rarest gemstones.
Elizabeth Rosemond Taylor (American-British Actress) once said, "I adore wearing gems, but not because they are mine. You can't possess radiance, you can only admire it." Our mother earth owns over 4000 minerals and 200 different varieties of gemstones. There are many gemstones other than Diamonds, Emeralds, and Rubies that are rarest since the historic time and would remain the same for coming centuries.
Let's have a look at the list of rarest and most expensive gemstones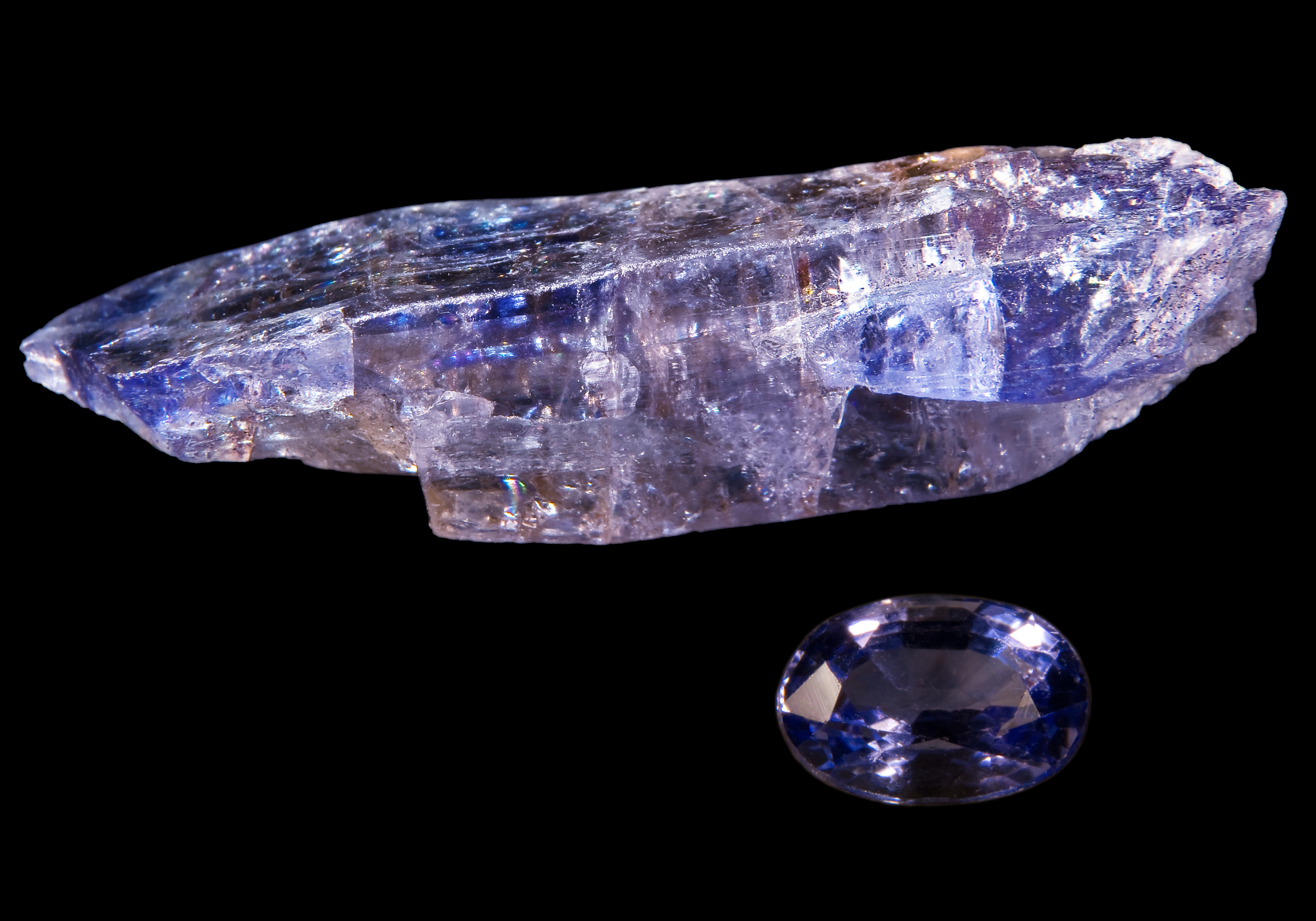 'Tanzanite', the member of mineral family 'Zoisite' was first discovered in 1967 by 'Manuel D'Souza'. It was found near the hills of Merelani in Northern Tanzania. After two years of its discovery, it was first sold in Tiffany's New York. The tanzanite gemstones are very soft compared to other gemstones and were worn by people to avoid scratches and damages caused by the jewellery. It costs around $600-$1000 per carat (Approx. 3 lakh rupees per gram) and resembles the Kashmir sapphire in colour.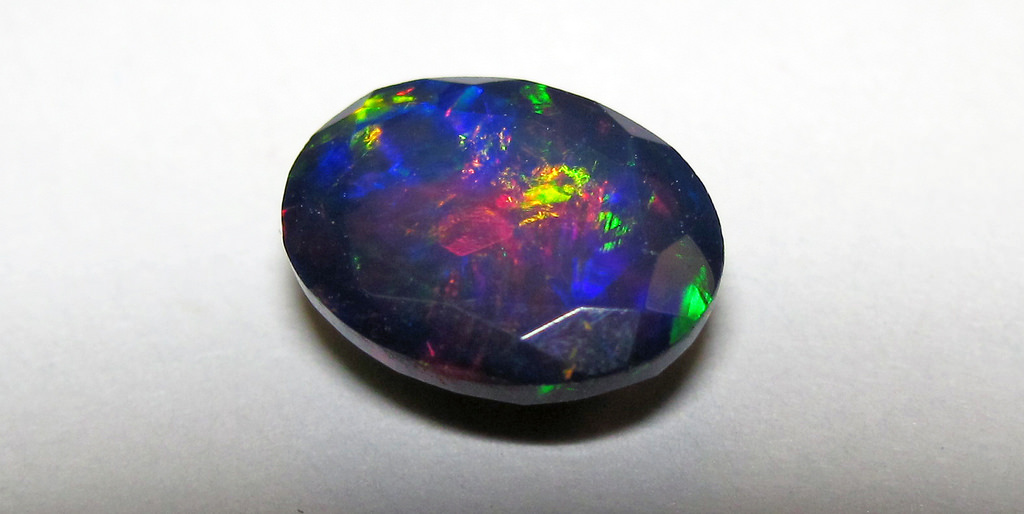 Does your country have a 'National gemstone'? No? Shocked? Well, even we were when we first read about it. The 'Black Opal' is the National Gemstone of Australia. In fact, Australia produces 97 percent of the World's supply of black opal. It is not a mineral but an amorphous form of silica which is related to quartz. Twenty percent of the weight of opal is made up of water. These are beautifully fashioned and of rare shades. The name of these gemstones being 'Black opal', does not necessarily mean that it is in black colour. But, it contains a base of black or dark green colour and the internal structures emits a beautiful pool of different colours like blue, brown, grey, green, magenta, olive, orange, pink, red, rose, slate, white and yellow. It costs around $2,355 per carat (Approx. 7 Lakh rupees per gram).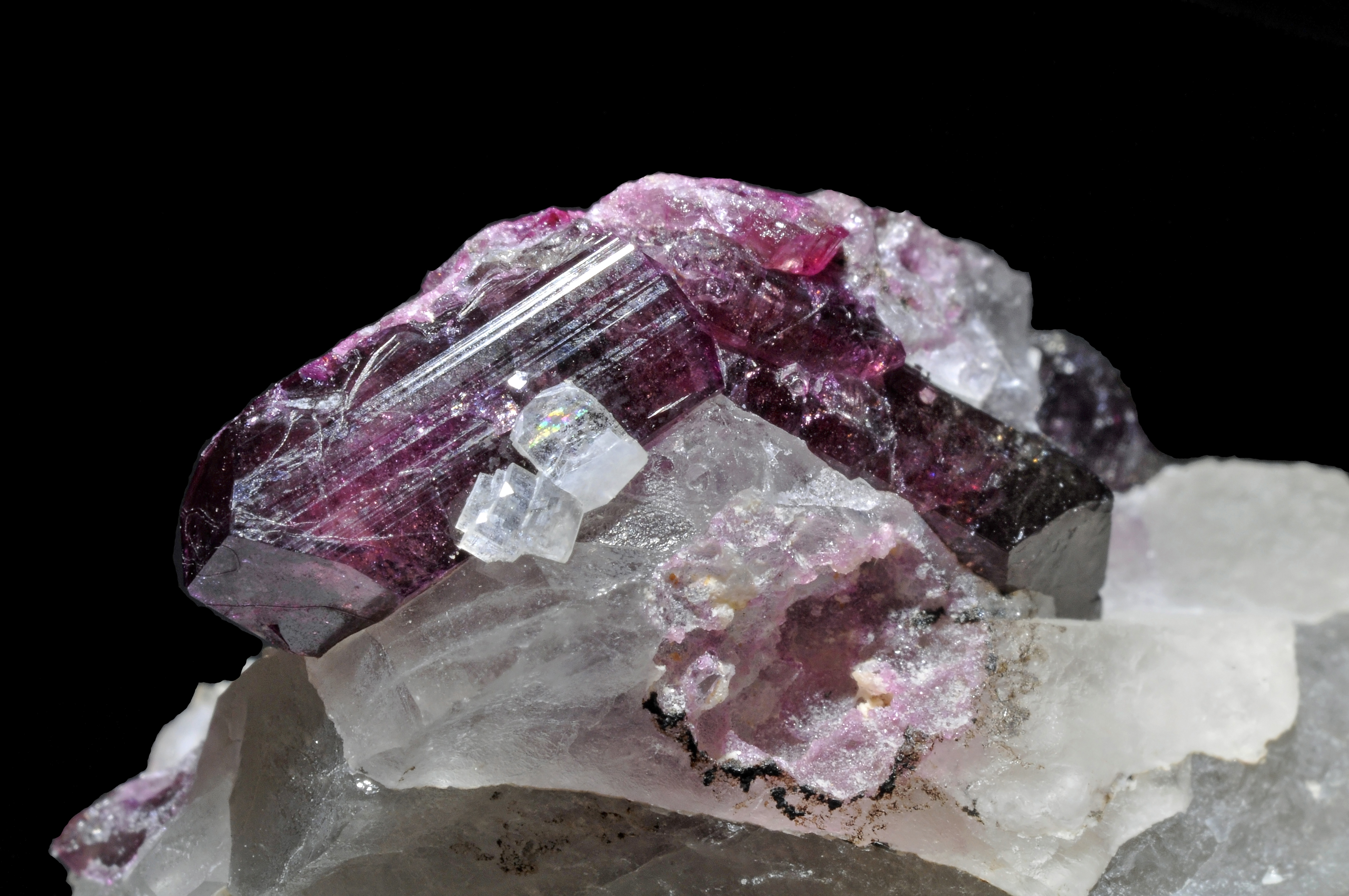 'Taaffeite', was discovered in 1945 and the man who discovered this rare gem is 'Count Edward Charles Richard Taaffe', an Australian geologist. He found these while sifting through a box of similar coloured Sri Lankan spinel gemstone. Handful amount of these gemstones are mostly found in Sri Lanka and Tanzania. But, the experts also say that a huge amount of these gemstones are found in the Madagascar. Taaffeite costs around $1,500-$2,500 per carat (Approx. 8 Lakh rupees per gram).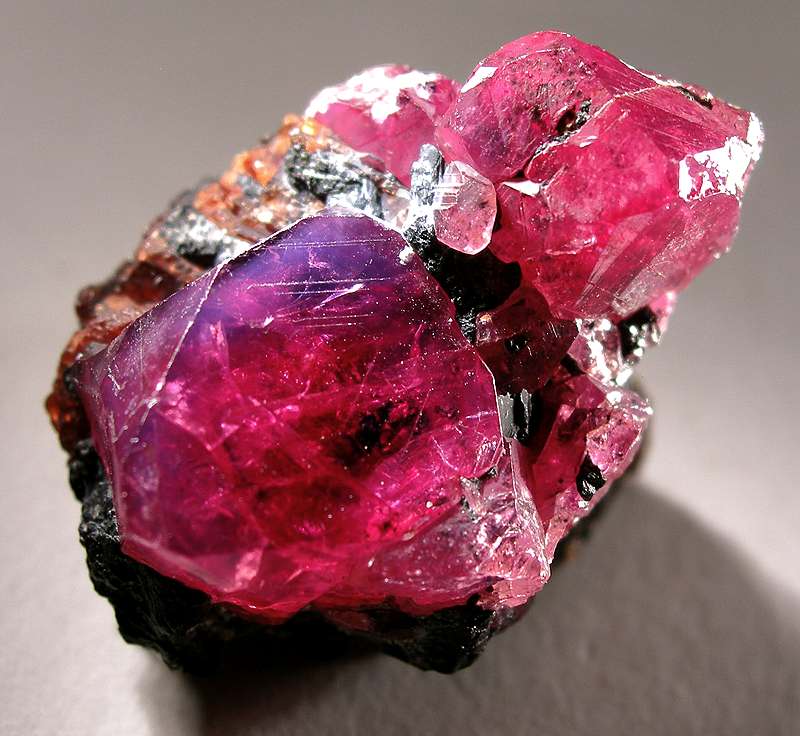 'Poudretteite', is the extremely rarest gemstone which was first discovered in 1960's in Mont Saint Hilaire in Quebec, Canada. It was not declared as the officially recognized piece of mineral until 1987 and but was thoroughly described in the year 2003. It was named after the Poudretteite family who was the operators of the quarry where the gemstone was found. It is a Hexagonal-shaped and pink-coloured gemstone. It costs around $3000 per carat (Approx. 10 lakh rupees per gram).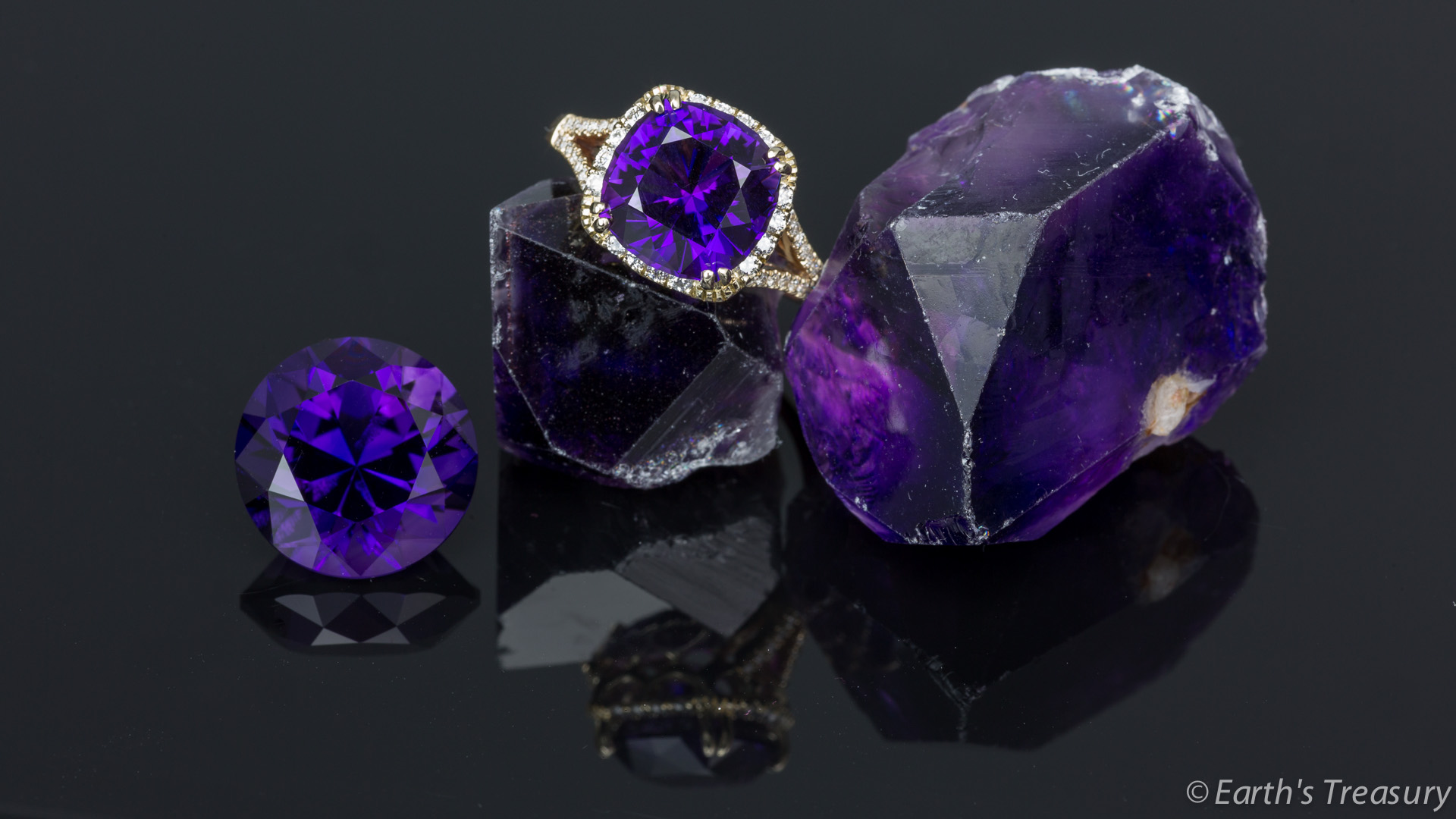 Image Source :- www.earthstreasury.com
'Benitoite' was first discovered in 1907 at the San Benito River, California. It is named as the official state gem of California. It rarely exceeds 2 carats. It is blue barium titanium silicate mineral that reflects fluorescent colours in UV light. It costs around $3000-$4,000 per carat (Approx. 12 lakh rupees per gram).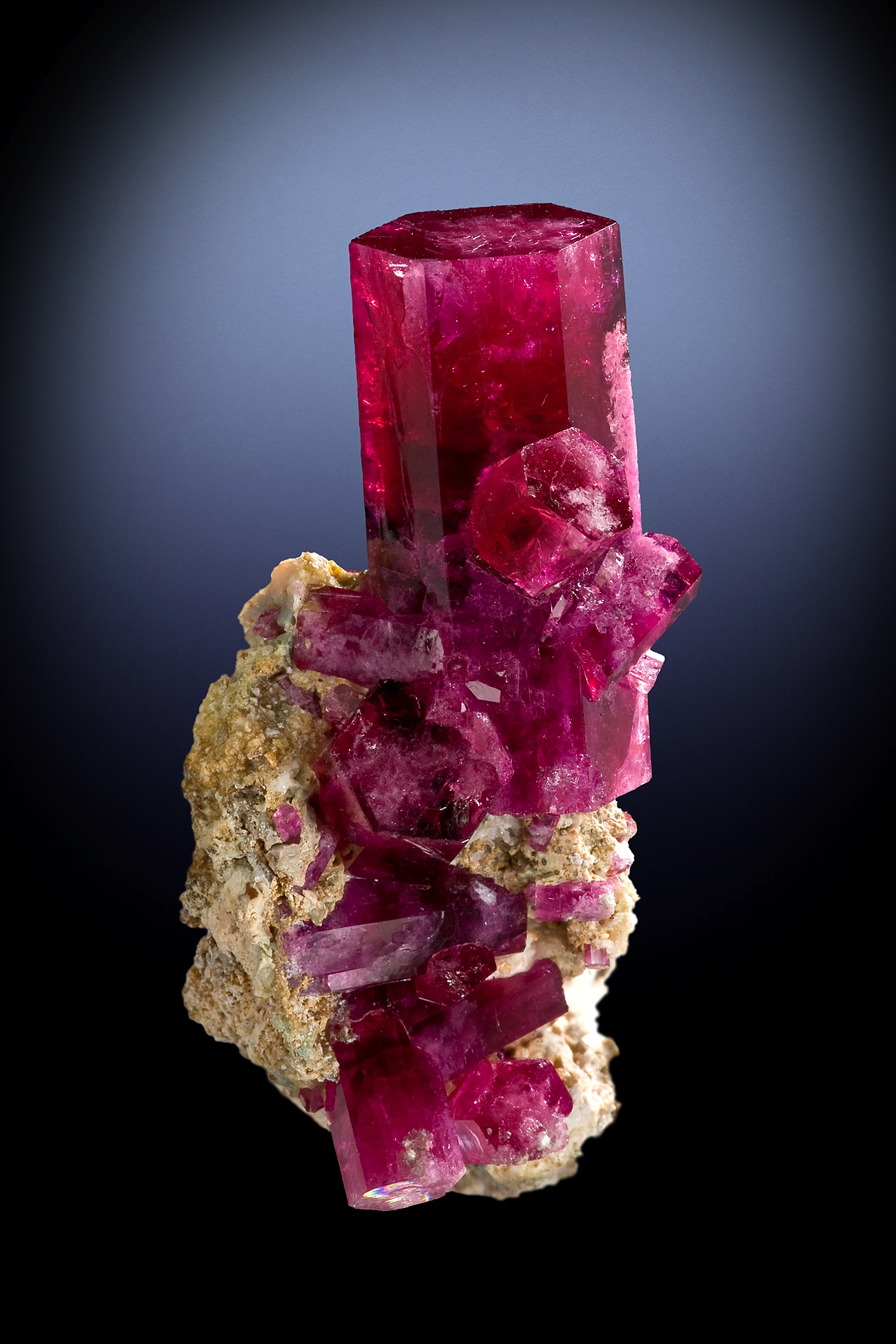 'Red Beryl' is found in The Thomas Range, WahWah Range mountain in Utah and the Black Range in New Mexico. It is also known as Bixbite, Red Emerald or Scarlet Emerald and is a variety of Beryl. The costliest form of Red Beryl would be the Beryl with raspberry pink to Purplish red colour. Red Beryl is one of the most desired gemstone due to its beautiful colour and rarity. It costs around $10,000 per carat (Approx. 32 lakh rupees per gram).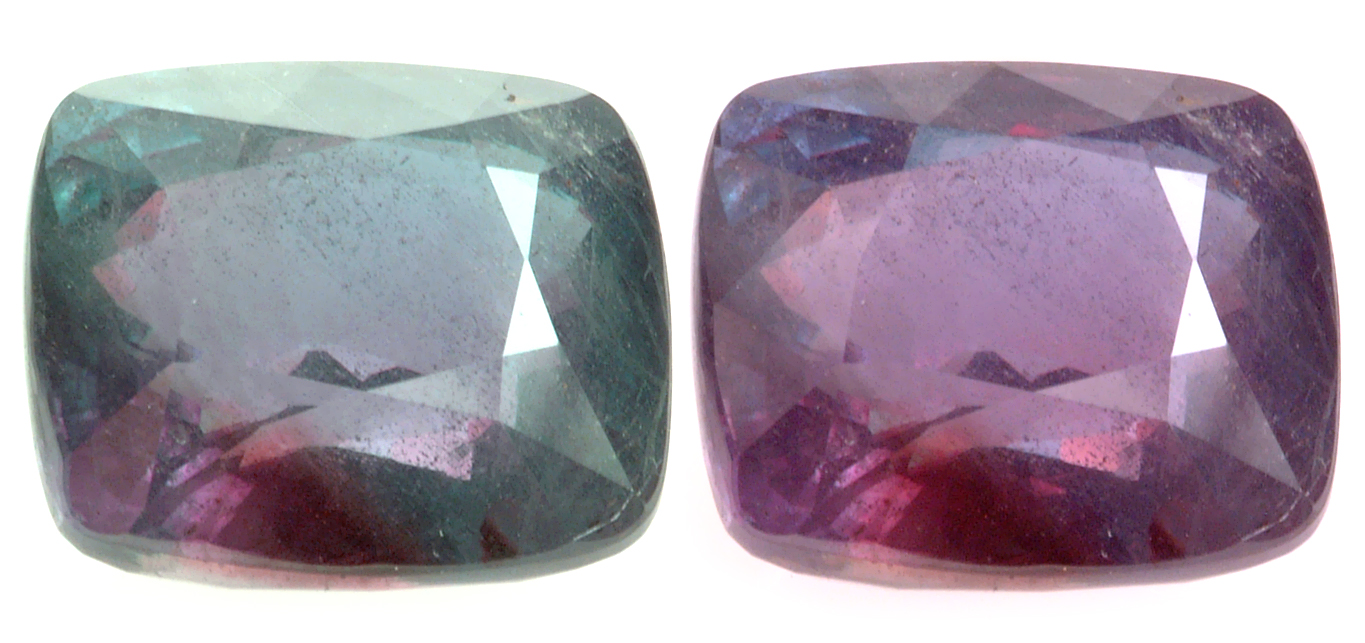 'Alexandrite' was discovered in the year 1830 in the Ural Mountains of Russia, named after 'Count Lev Alekseevich Perovski'. It is called as Emerald by day and Ruby by night because of its colour changing the property when exposed to the light which makes it very precious. It costs around $12,000 per carat (Approx. 35 lakh rupees per gram).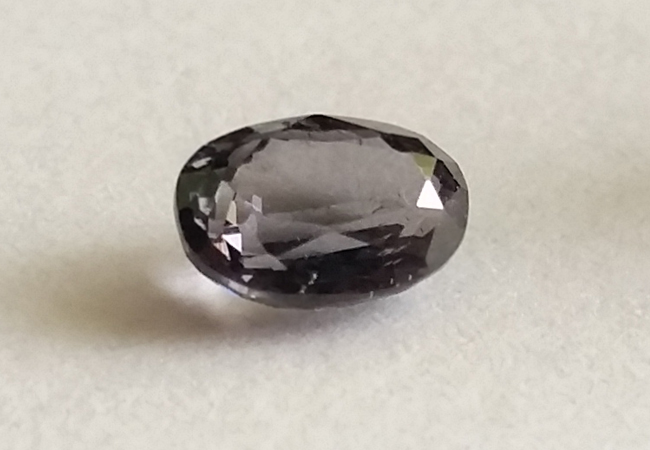 'Musgravite', the member of Taaffeite family was discovered in 1967 in the Musgrave Range in Southern Australia. It is recently discovered in Greenland, Antarctica, Sri Lanka, Madagascar, and Tanzania but is still considered as the rarest gemstone. It costs around $35,000 per carat (Approx. 1.1 crore rupees per gram).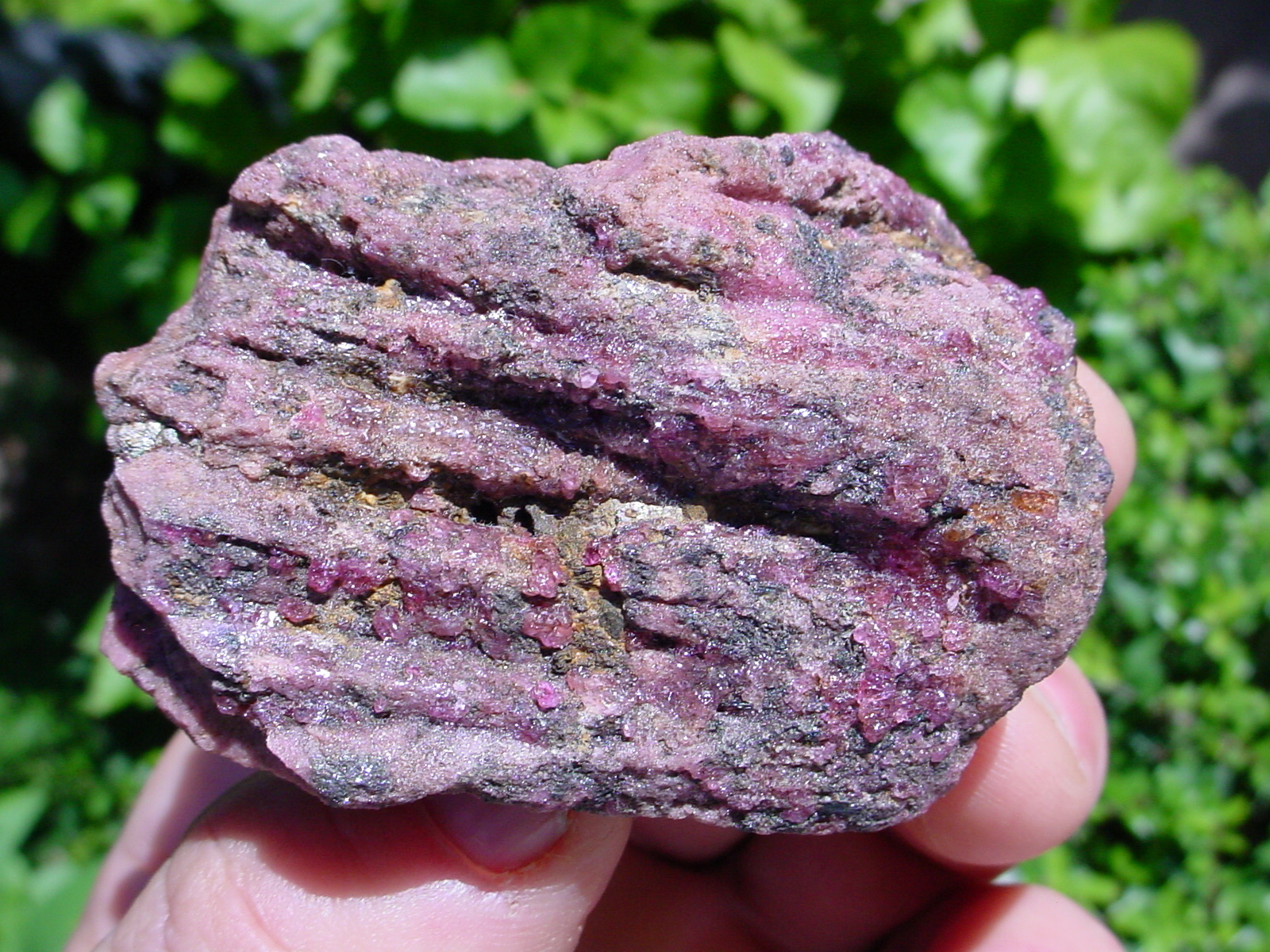 Image Source :- www.corunduminium.com
'Painite' is discovered by the British gemmologist 'Arthur Charles Davy Pain' 1950 in Burma. It is described as the rarest gemstone in the Guinness Book of World Record and costs around $50,000-60,000 per carat (Approx. 1.9 crore rupees per gram).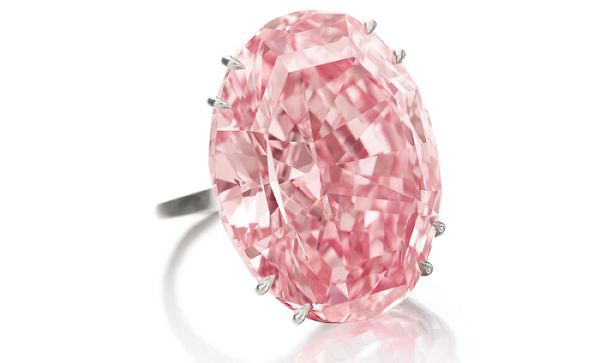 'Pink Star Diamond' found its pride when it became the most expensive gemstone ever sold at an auction and was discovered in 1999 in South Africa. The auction winner won the gemstone for $83 million dollars (Approx. 268 Crore rupees) but failed to pay the amount, so the precious Pink Star Diamond now is in Sotheby's inventory worth $72 million (Approx. 232 Crore rupees per gram). Now, it costs $1.4 million (Approx. 9 crore rupees per gram).