History of gold with Kerala: Kerala was one of the hubs for spices and was having several trading ports during Roman times. Gold was the only medium for Romans to exchange it with the valuable spices from the shores of Kerala. The precious metal was the matter of prestige to own it and the barter system of exchanging gold with spices was going good in 19th century. The rich empires of Kerala valued their gold and a good example of it is the temple of Sree Padmanabhaswamy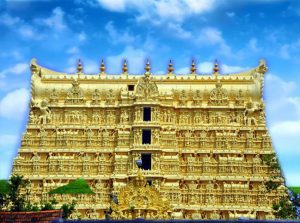 Social Duties and Rituals : as a result of rich history of kerala with gold, the communities started labeling gold as a symbol of status which with no time became as an important part of rituals and ceremonies including marriage particularly dowry. Depending upon the economic and social status of families, dowry was set. In today's world the economic status depends on various factors but still it can't take the crest of gold. One of the best ways of showing the value of an individual is by gifting them gold and it also shows the purity of intent.
Investment: As the price of gold over the years are rising continuously most of the people staying in Kerala started investing more and more in gold and stocking them. Barter system during pre-independence period helped farmers to exchange it in terms of money during financial crises. As a rich state in gold, people taught that investing in gold was an excellent idea.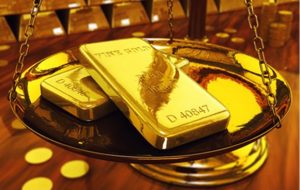 Symbol of Status: Especially in Kerala, a family's status in the society is defined by gold. An employed father's key worry during the course of his life is the sum of gold he could collect for his daughter's marriage. In Kerala there is always an intense talk about how much a bride is wearing gold on her wedding.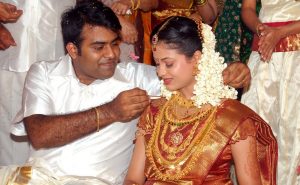 Influence of Media: As we know that the numbers of jewelers are increasing day by day in entire India but the propaganda has increased in Kerala to a greater extend. Just drive from any route to kerala and you will find huge billboards of Jewelers throughout the route.
We are from Jewellery Photography Mumbai.